The necessity to protect the product should not overstep the promise to reduce our impact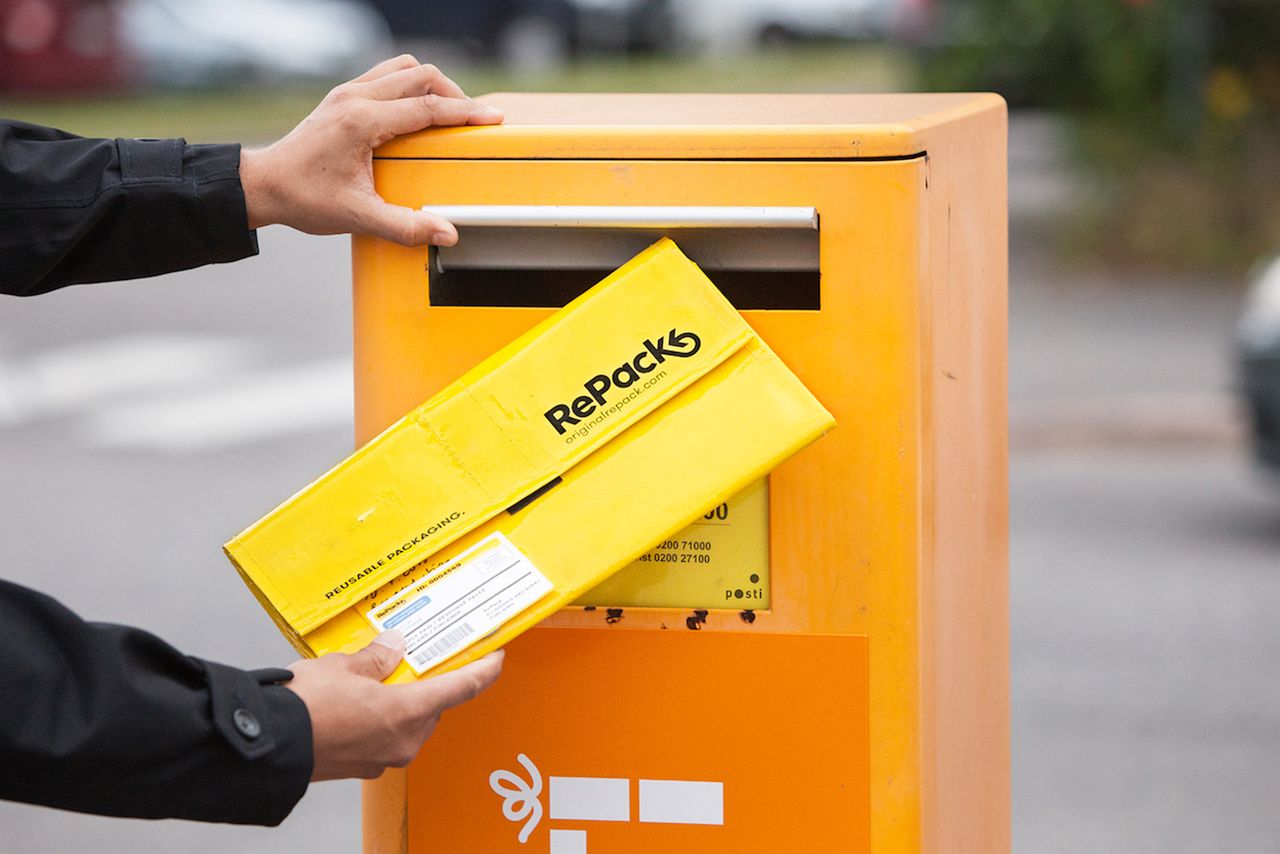 Before ever being used, a finished product is put through the wringer
Every year, Picture manufactures and then ships more than 500,000 products to either retailers or your homes. We work with approximately 20 factories to make our products, which are distributed in 40 countries and sold in more than 1400 shops.
Read more information on our approach to production and distribution
One key issue our business faces is the need for packaging to protect each product when it leaves the factory on the way to its final destination.
Moisture, dust, passing through customs, poor handling, and storage: the reasons for protecting our products are numerous to ensure safe passage during their perilous voyage, with many logistical constraints to consider as well.
Plastic bags (aka "polybags") are the easy solution that the garment industry uses to protect products for shipping. Employed on a massive scale, polybags play a very functional role and offer several benefits: they are tough, supple, and see-through for customs to easily identify the contents.
However, this petroleum-based packaging ends up in a landfill more often than not. In other words, polybags pollute
How to wipe-out their use ?
Check out our plan
Cardboard boxes are also another important topic, with a good room for improvement.
Made with recycled materials or not, they represent the easiest and most common solution. However, while recycling cardboard boxes works well, there are good reasons to question their continued use:
Recycling cardboard boxes requires energy.

Even when using recycled materials, cardboard boxes still need to be manufactured, requiring additional energy and resources.

And so on and so forth… This type of packaging can still be considered waste.