Packaging is waste. Remove it or re-use it!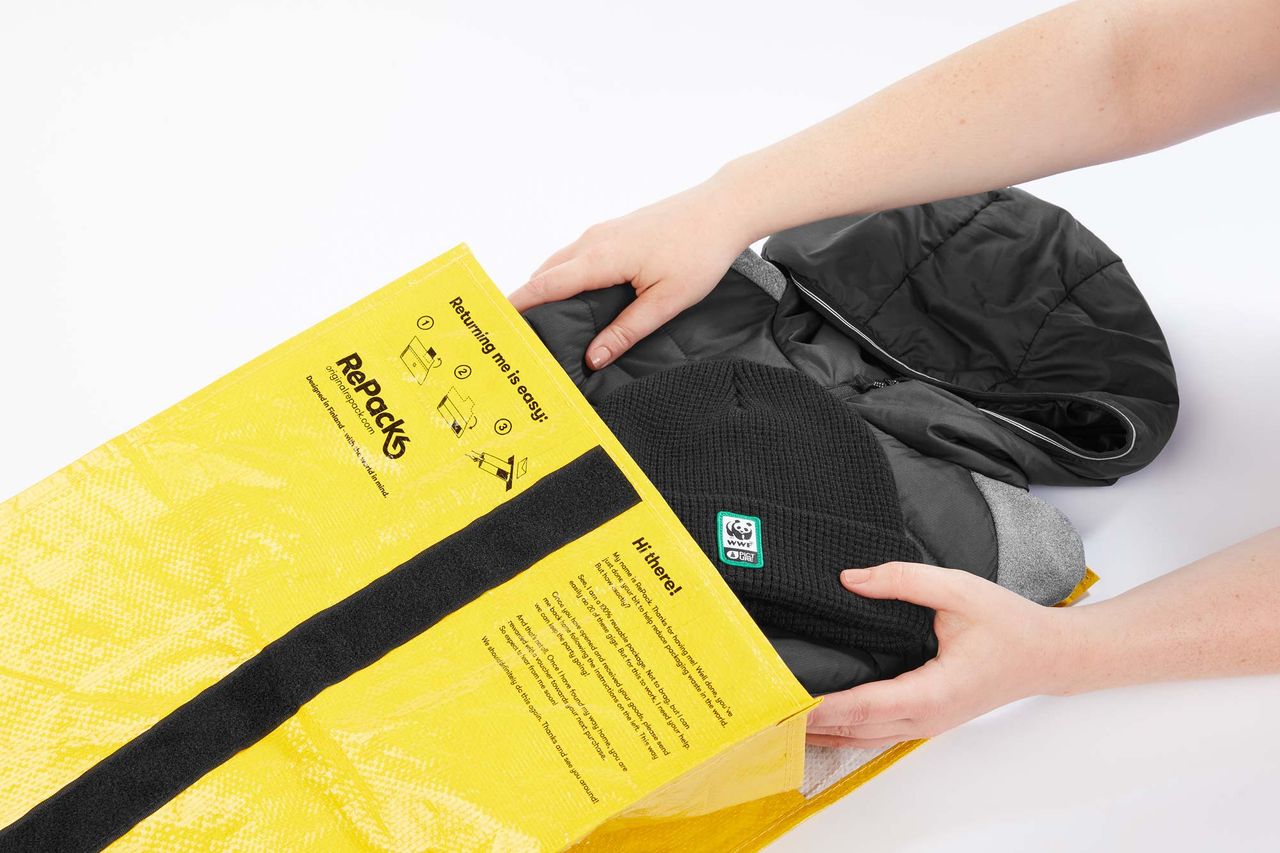 The beginning of the end of polybags
1/ Get rid of all excess packaging
This simply means applying common sense on our part. We realized that a lot of our products had too much extra, unnecessary packaging that did not provide any added value in terms of protection, the result of longstanding (and unquestioned) practices by our suppliers.
So we decided to make some changes! The products targeted for change include beanies, caps, wetsuits, underwear, backpacks, water bottles, leggings, and tote bags.
Using common sense has allowed us to eliminate 21% of the polybags we would have used for winter 2020/2021. For future seasons, we will, of course, apply this approach.
21%reduction in polybag use
170 895polybags eliminated from the supply chain
Also:
2.5 tons less polybags.

5,225 kg CO2 saved, equivalent to a 27,000km car trip

Key word: common sense
2/ Use roll packing for lifestyle products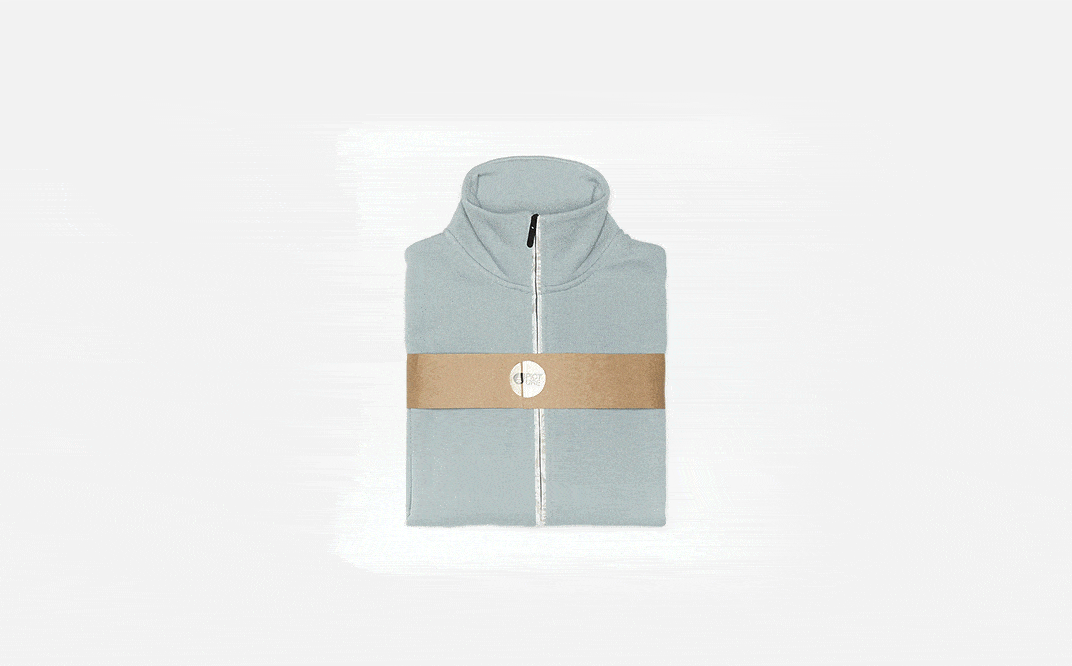 Eliminating polybags for packaging a single product is the most radical and effective solution in the fight against plastic use. Roll packing consists of rolling a garment and then tying it up with a piece of string.
The product maintains its shape for easy handling. We can apply this technique to t-shirts, sweatshirts, pants, dresses, shorts, and chinos. It still requires using a master polybag to protect all products shipped in a single cardboard box. However, the savings are still huge.
19%reduction in polypag use
150 857polybags eliminated from the supply chain
3/ Reduce the size of the polybags used for our technical products
Roll pack presents the most radical and effective solution in the fight against plastic pollution but it's going to require more knowledge and experience to implement this for our technical ranges. Why? Technical garments are heavier, take up more space, and of much higher value.
For now, we will reduce the use of what we cannot completely eliminate. We plan to more effectively fold our ski/snowboard pants. At present, we fold them in half, and from now on we will fold them in thirds, allowing us to use smaller polybags and reduce our plastic consumption.
Read the full article to learn more about our polybags improvement process
13%of reduction in polybag size is equivalent to a 13% reduction in polybag use.
103 180polybags eliminated
Also:
1.5 tons less polybags

3,135 kg CO2 saved, equivalent to a 16,000 km car trip

Key word: textile industry stakeholders working together.
Reductions conclusion
53% reduction in polybag use
424,932 polybags removed
6.3 tons less polybags
12,950 kg CO2 saved, equivalent to a 67,000 km car trip saved!
Repack, the reusable and returnable packaging service.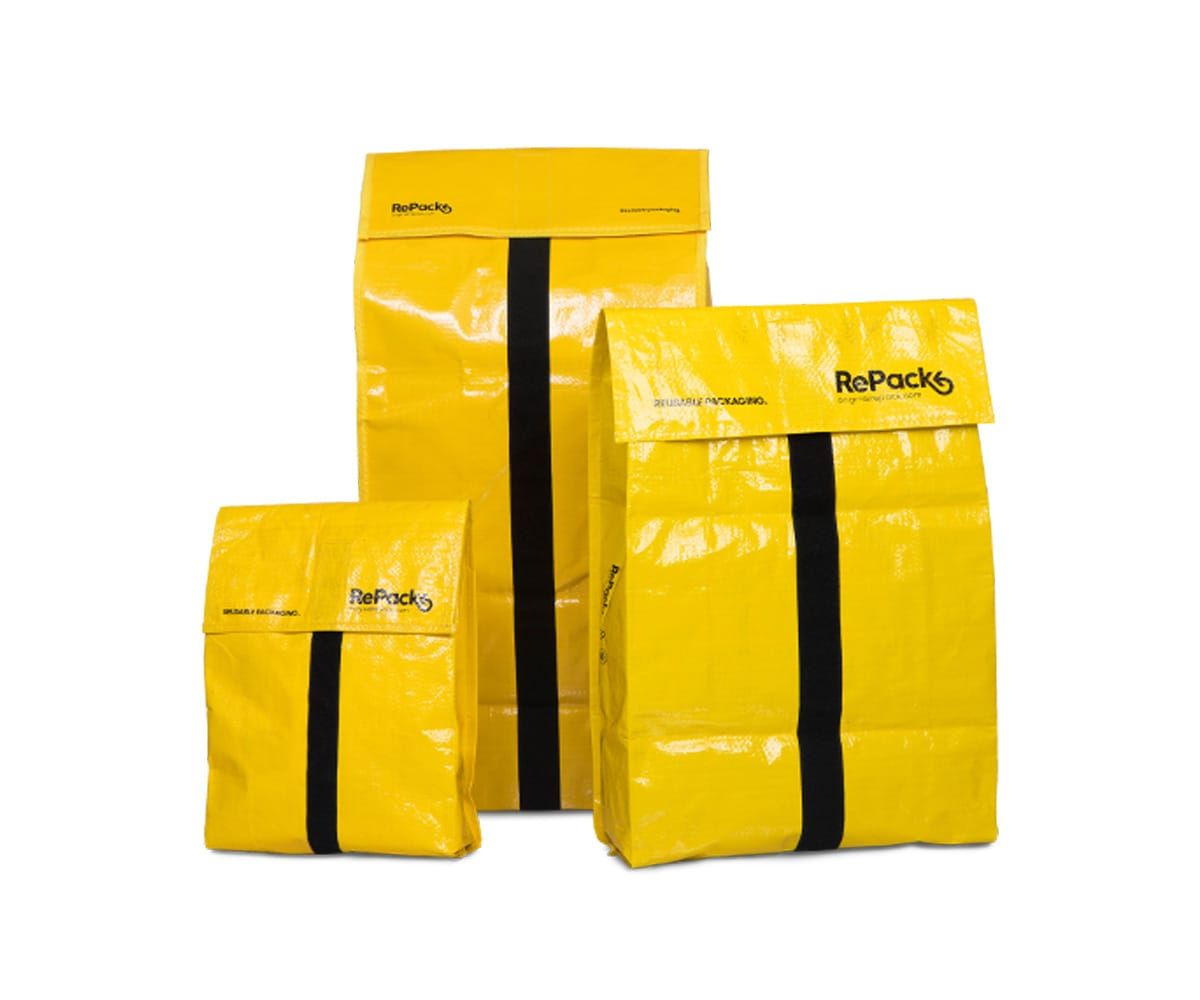 Based on the principles of the circular economy, the system is so simple that we wonder why it never occurred to anyone until now to develop. So how does Repack packaging work?
Picture orders Repack's reusable packaging.

Your order is delivered in Repack packaging.

You receive your order. Repack packaging has pre-paid postage, so is ready to be sent back once you empty the contents.

Place the packing in a mailbox.

Once returned, Repack reconditions the packaging. At this point, you receive a 10% discount to be used on our website.

The process starts all over again!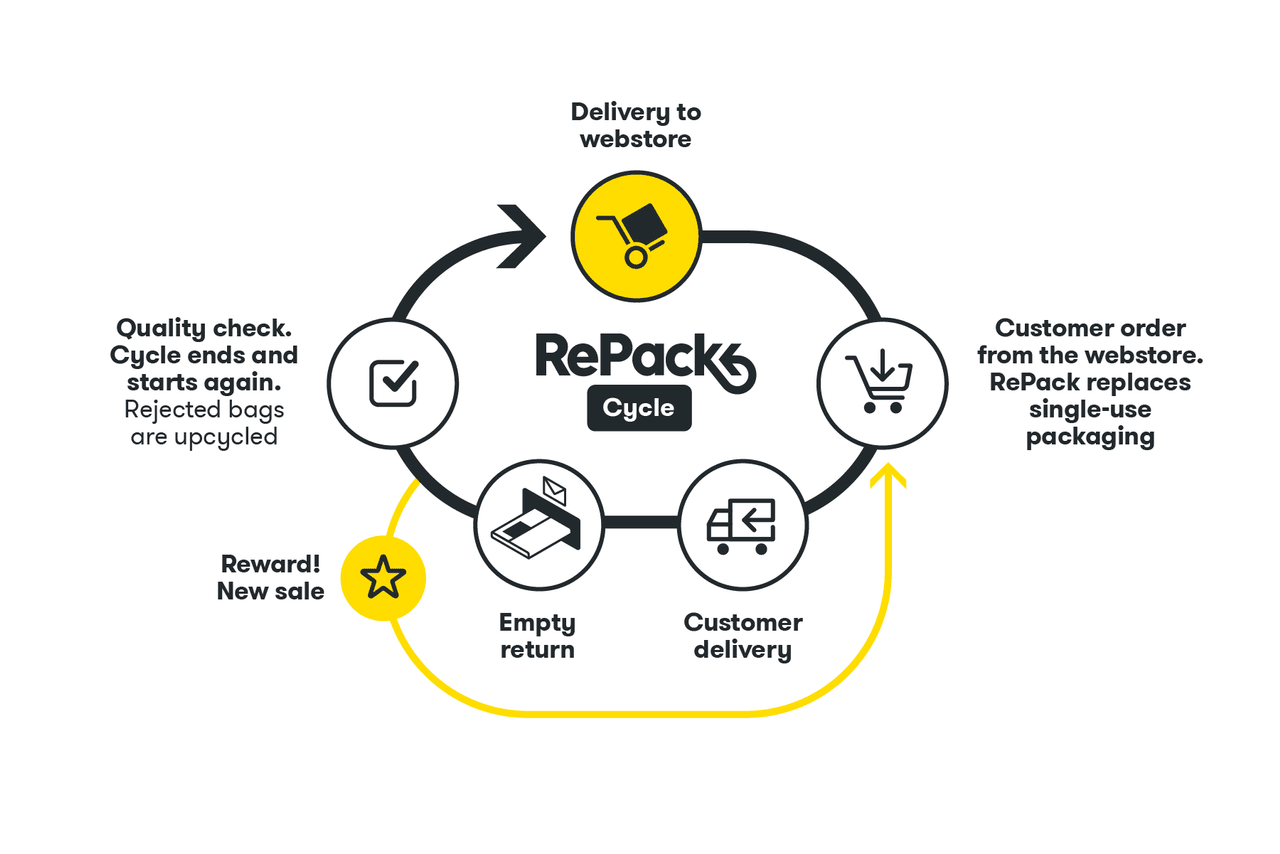 This concept maximizes reuse. According to Repack, some of its packaging has already been reused at least 50 times! Made with recycled polypropylene, which is recyclable, tough as nails, and waterproof, Repack's packaging solutions are clearly made to last. This is the complete opposite of all single-use packaging.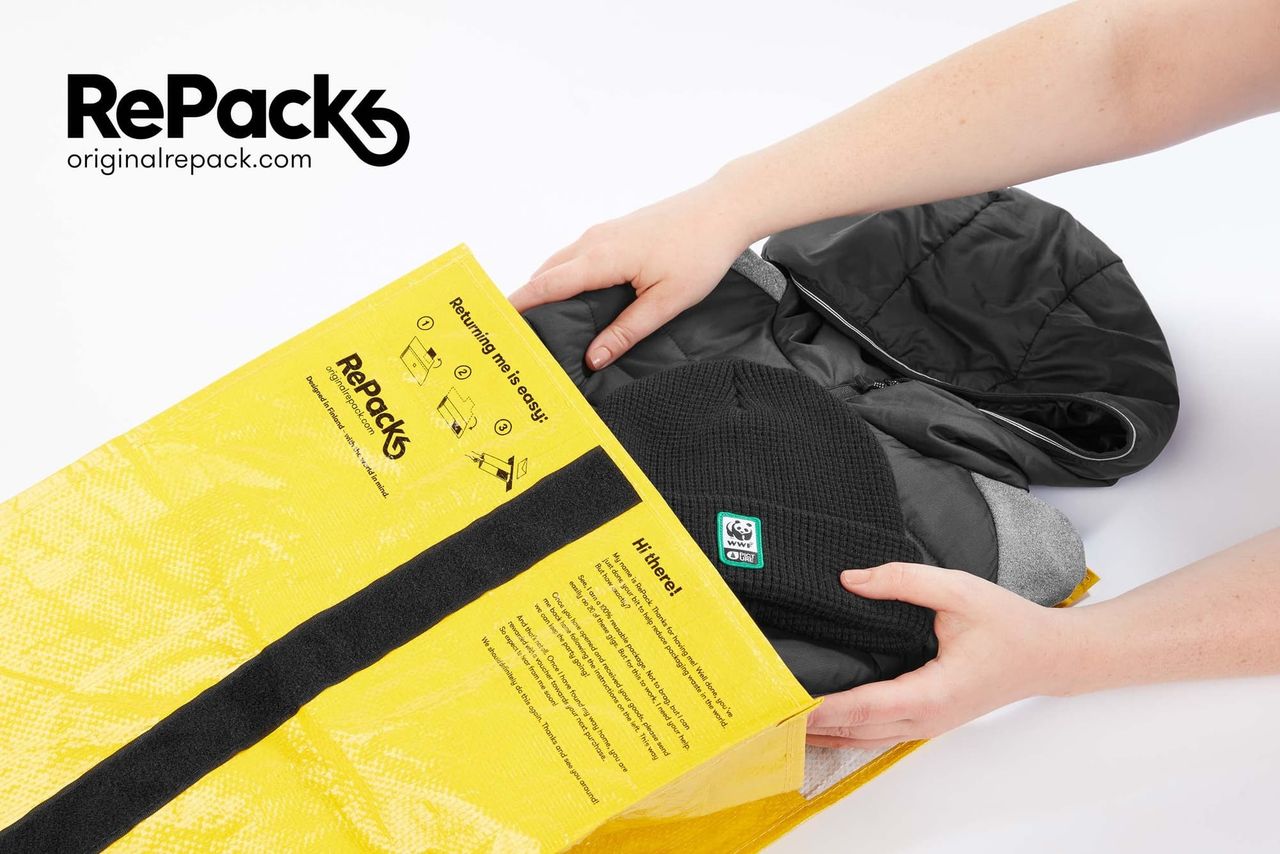 What about CO2 emissions ?
Making a Repack package emits more CO2 than a traditional cardboard box or plastic bag (0.32 kg of CO2 compared to 0.26 and 0.23 respectively).
Yet the tables have turned. Since Repack packaging is reusable, it emits less over time - with no need for recycling or disposal.
Here are the results in graph: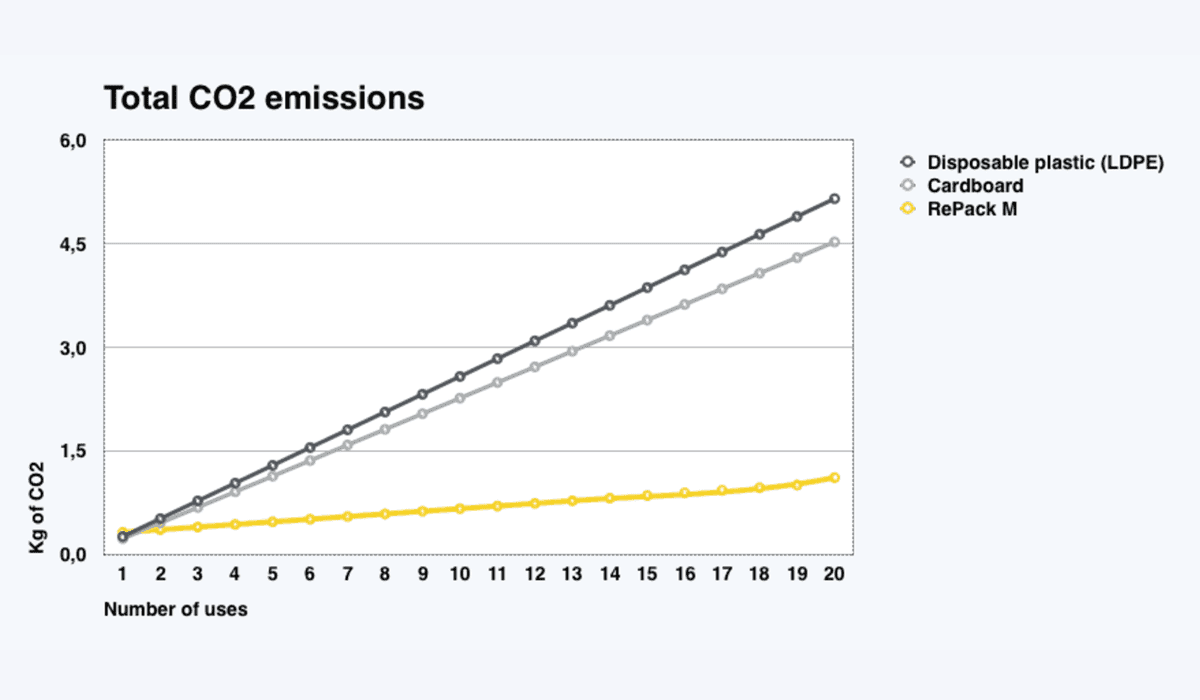 This way to read the full Repack article and learn more about the carbon analysis.
Read the article
However, a few questions remain on our end and we need your feedback:
Repack packaging costs €3. We would like to know if we should add this to the shipping cost, if you would be willing to share this extra cost with us, or if Picture should absorb the extra cost.

Should Repack become the only shipping option for home deliveries to private individuals?

For the same amount of carbon emissions, how should we explain the return process? By newsletter or by including instructions with the Repack packaging.
If you would like to provide your feedback to the above and on the overall project.
Please let us know!