Where are our products made? Who makes them?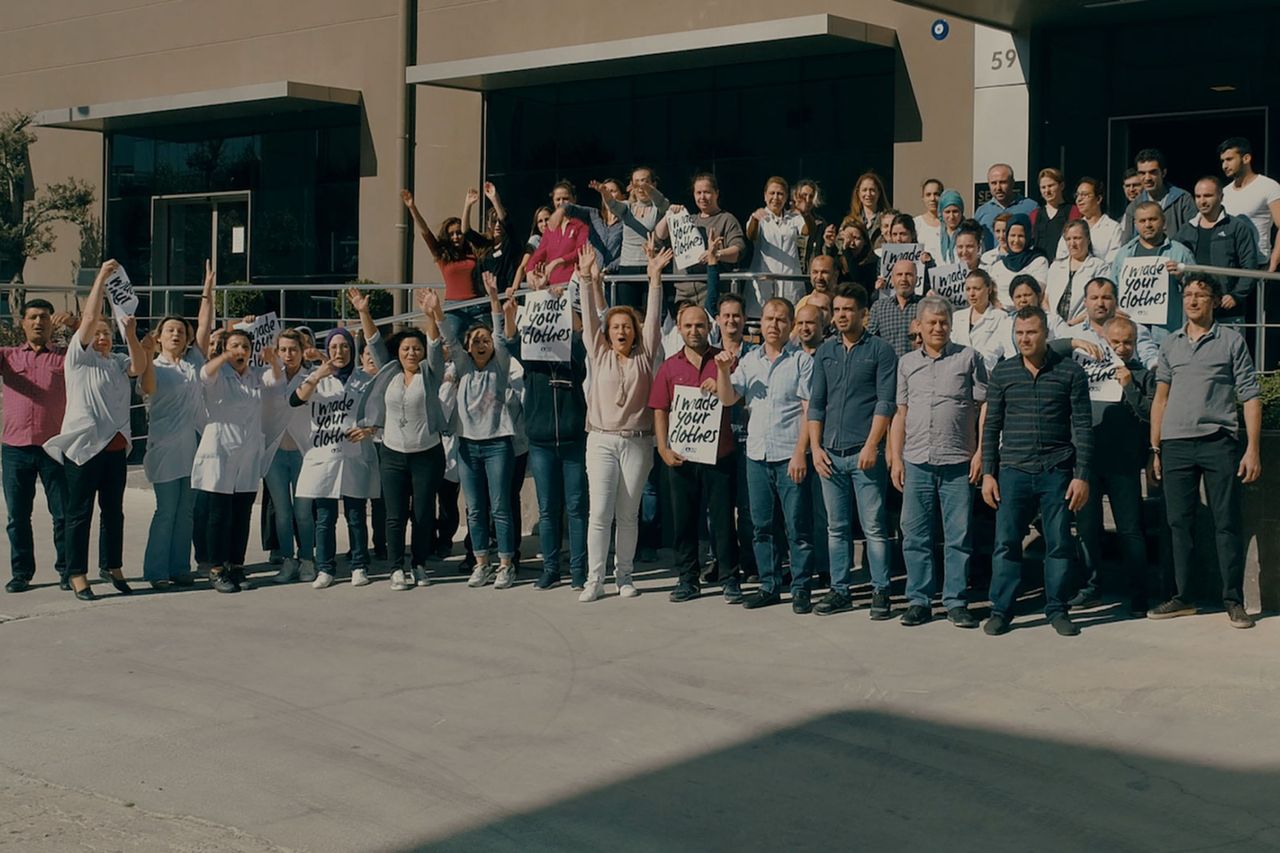 Our suppliers
22 factoriesmake Picture products
84%of our total production volume is made in just two factories
2 of these factories have worked with Picture since 2008 and manufacture 84% of our total production volume.
Our 2 main factory partners
Li Lian
The Li Lian factory in Dongguan, China makes our recycled polyester and bio-sourced technical apparel.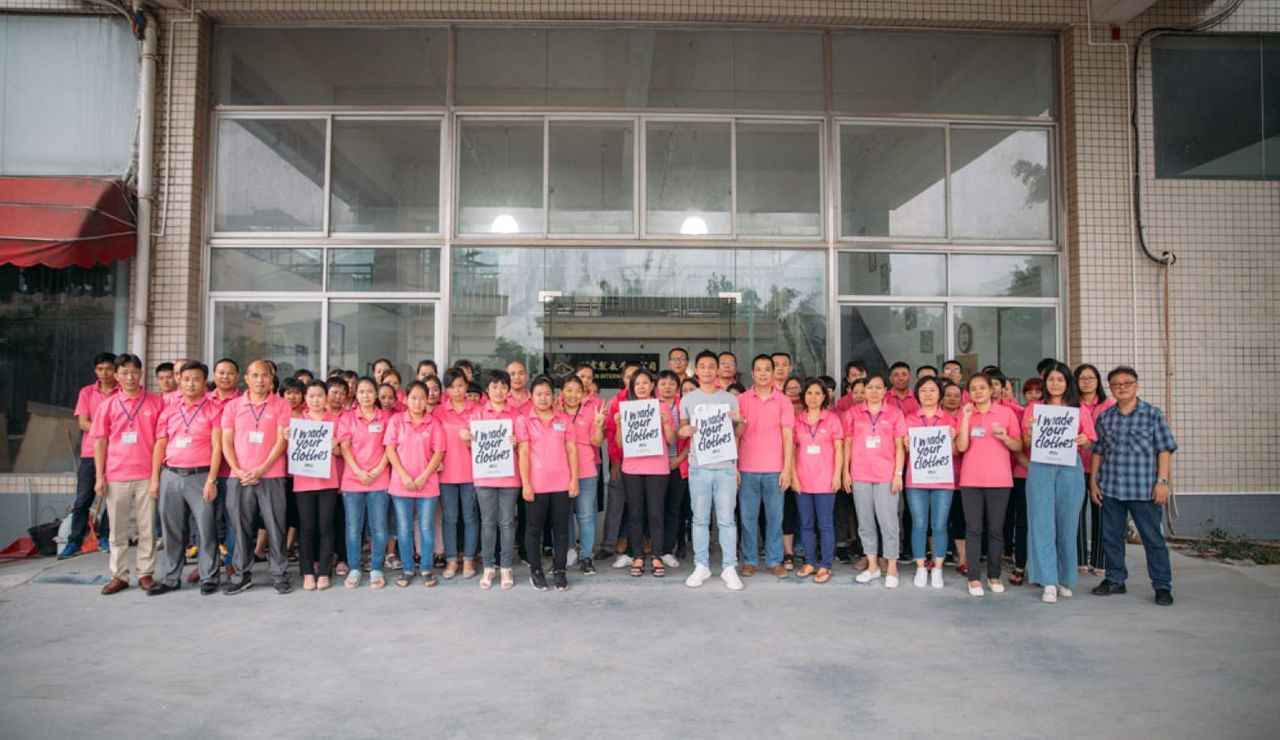 Seyfeli
The Seyfeli factory in Izmir, Turkey makes our organic cotton and recycled polyester lifestyle clothes.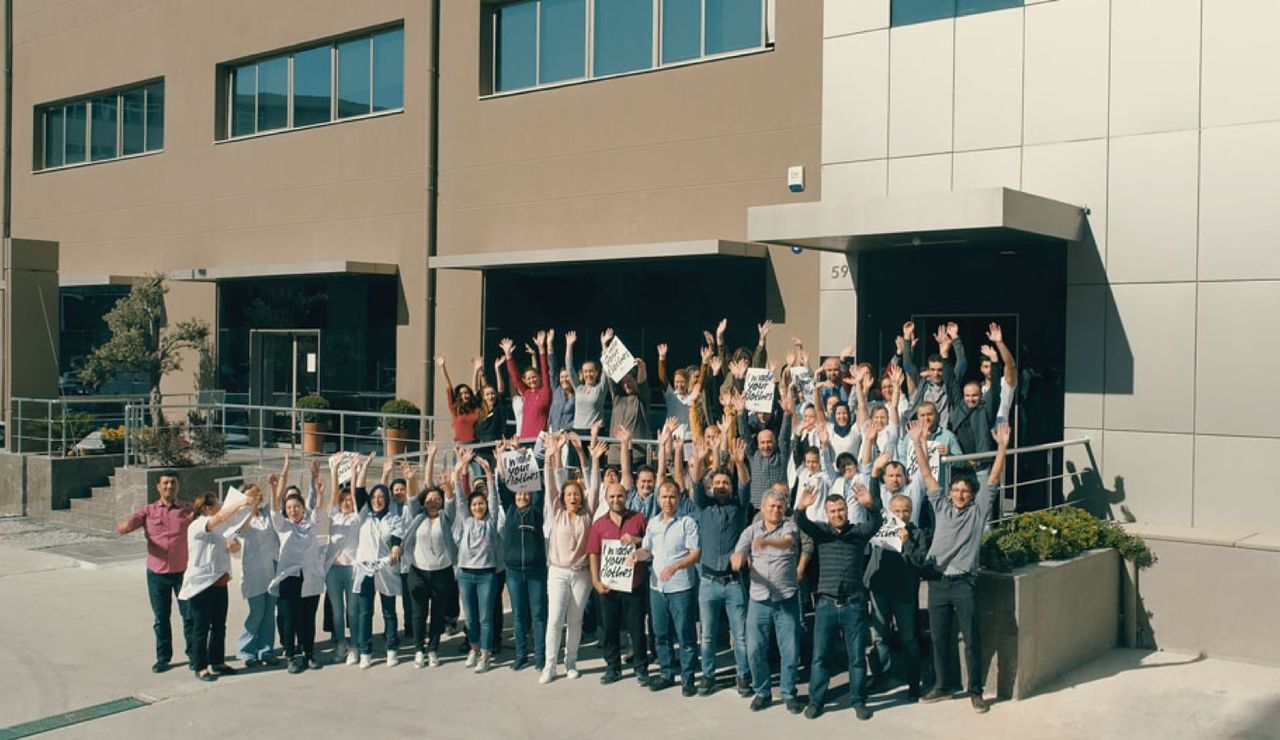 Would you like to learn more about where your product was made and by whom?
Thorough knowledge and expertise about the entire manufacturing process
Our long-term partnerships are vital for us to be able to implement social programs for workers.
We are interested in the entire process from raw materials to finished products. Not only the technical parts of the process, but the people who manufacture this garment.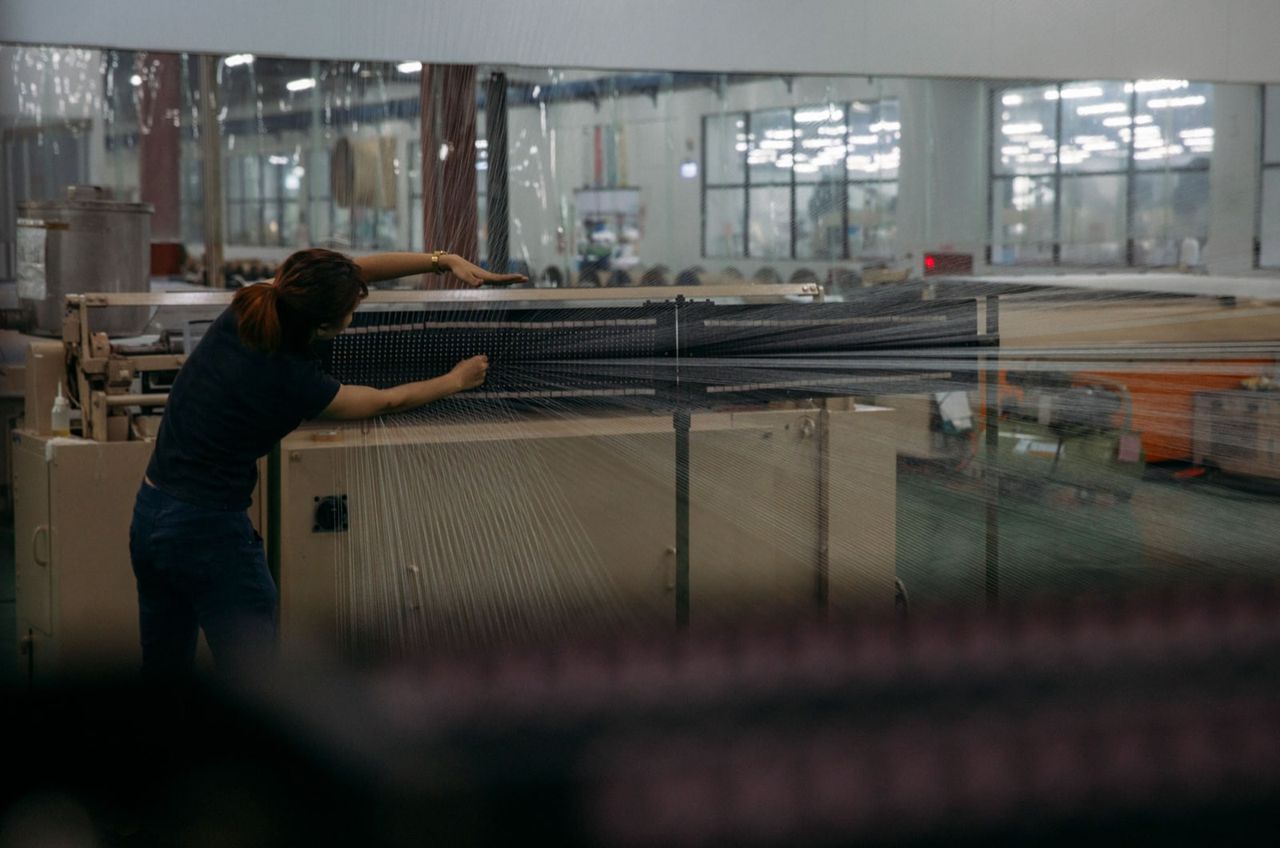 In 2018, we went to Taiwan and China to retrace every step of the snow jacket manufacturing process, starting with recycling plastic bottles.
View the recap here
In 2017, we went to Turkey to retrace every step that goes into making a t-shirt with organic cotton.
View the recap here
Impact
Difficulty

Impact

High

Suppliers are extremely important partners. They have an impact on product quality, from an environmental, ethical, sustainable, and technical point of view. Choosing the right suppliers based on this criteria is essential.

Difficulty

Moderate

Getting to know the factories that make our finished products is easy. Retracing each step of the process to the source and taking an interest in all of the subcontractors involved is much more difficult, but not impossible.