We fully understand that we are both part of the problem and part of the solution.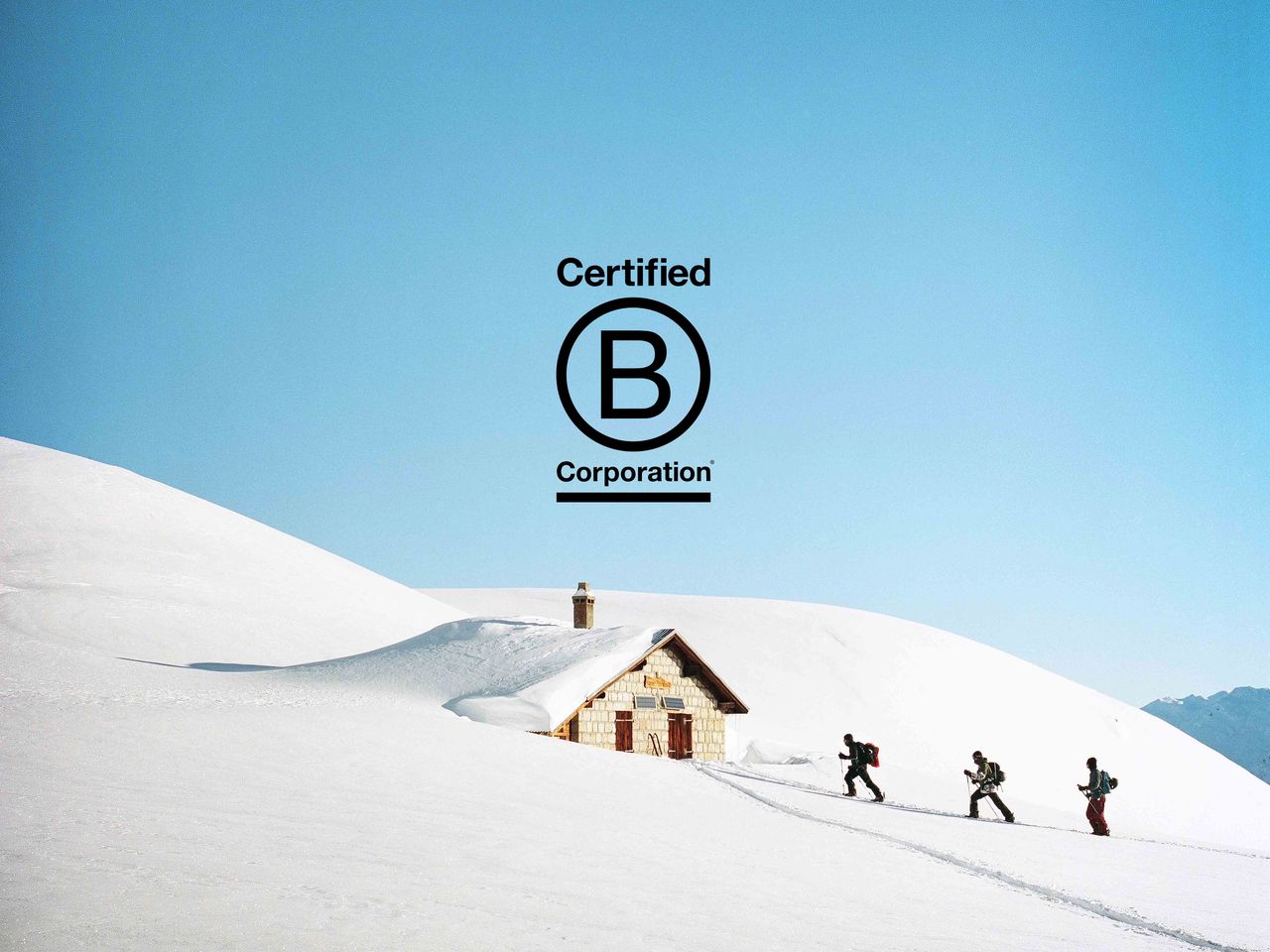 Everything we do has an impact on the environment. This fact is undeniable.
The solution, what we have been trying to do since 2008, is to commit to a sustainable approach for every aspect of the brand, and always with a healthy dose of fun:
Limit our impact and maintain sustainable growth,

Stop using conventional manufacturing models,

Promote and encourage responsible consumption.
Okay, great, but alone we are just a drop in the bucket. We need to galvanize as many people as possible from our community – partners and stakeholders in the outdoor and apparel industries - to push for more sobriety, energy transition and to remove carbon from the global economy.
Fighting climate change through our passion for boardsports and the great outdoors, this is our mission.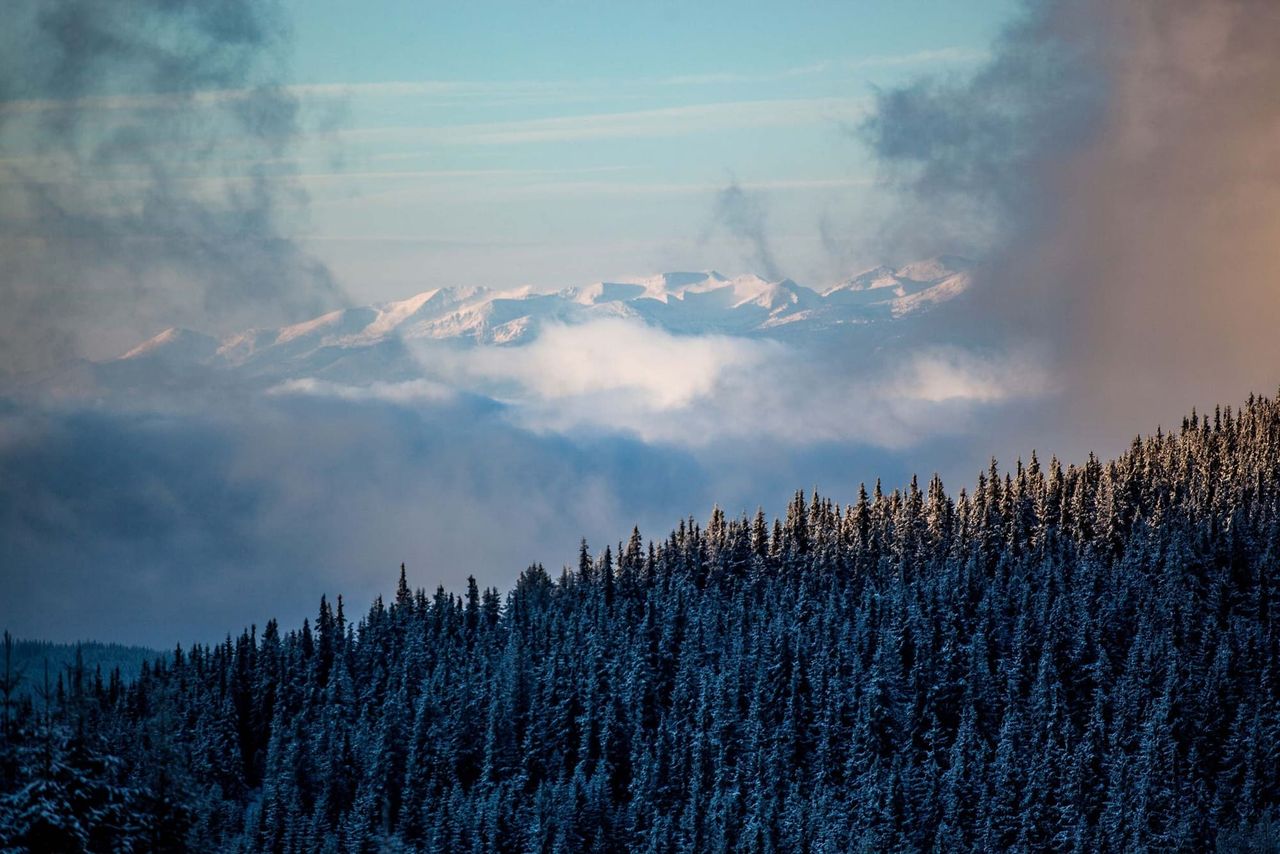 Today, we need to do more to fight effectively against climate change.
At the world scale, the IPCC (Intergovernmental Panel on Climate Change) conclusions insist on four major actions that serve to drastically reduce our emissions while at the same time increase our ability to sequester the CO2 already present in the atmosphere:
Sharply reduce our dependence on fossil fuels (coal, oil, and natural gas) in favor of low-carbon energies (solar, wind, geothermal, hydro, biomass, and nuclear). Governments play a vital role in ensuring the massive reduction of fossil fuel use worldwide.

Reduce our energy needs by changing our behavior including our pace of daily life, pace of business, our consumption and travel habits. This requires discipline and restraint at every level of society. Both individuals and companies have an extremely important role to play.

Increase our capacity to capture and sequester the CO2 currently present in the atmosphere. This means utilizing natural sources like forests, soils, and wetlands.

Develop carbon sequestering technologies. This does not represent a miracle solution, and will not work without proper implementation of the first three points.
How can we apply the IPCC's 4 conclusions to Picture?
Check out our position statement (2020) :
Taking a stepback, taking a stand
"Doing Your Fair Share" as a company.
See the study Doing Your Fair Share for the Climate, by Carbone 4.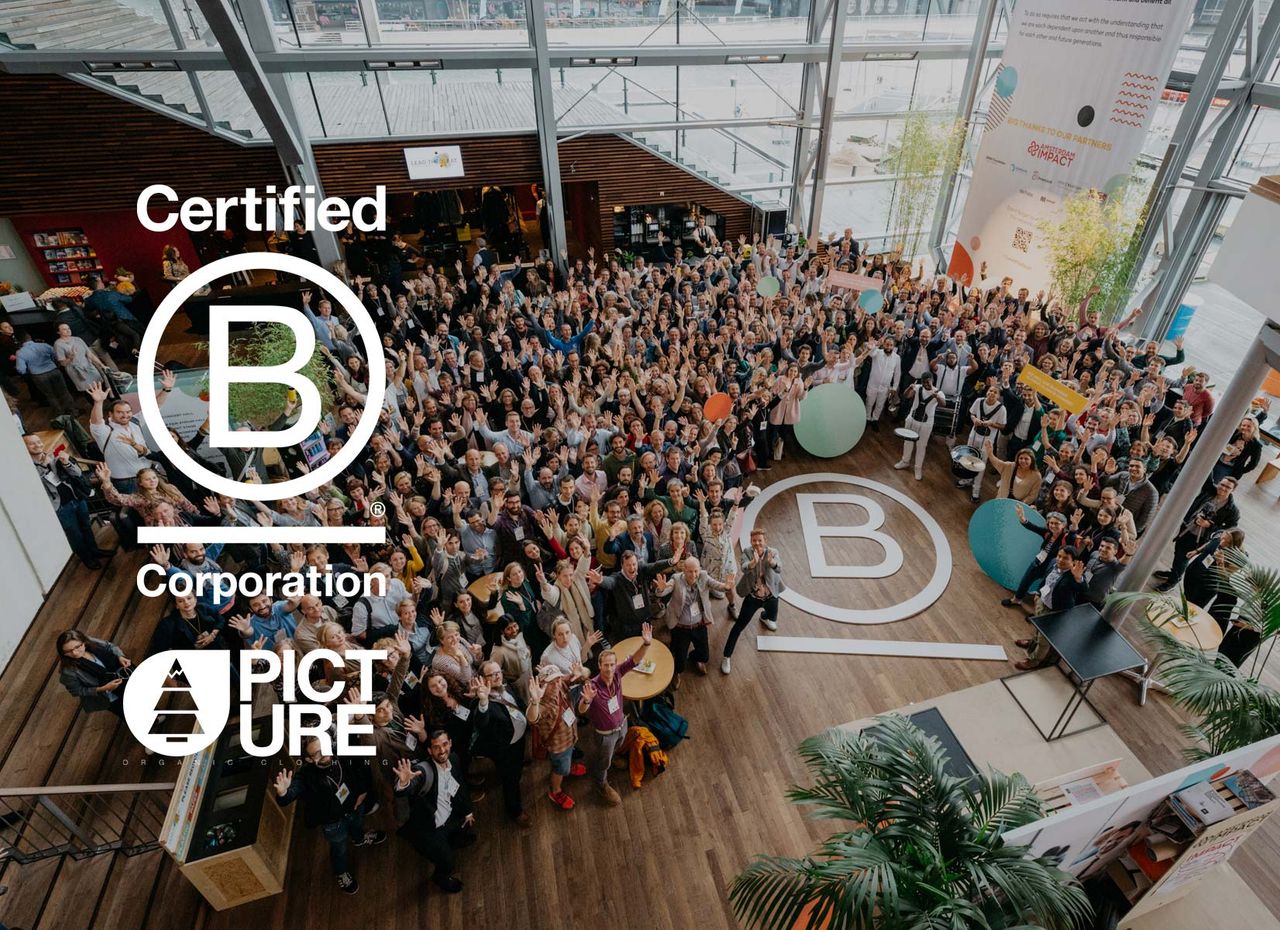 Together, let's use business and our influence to change the system.
In 2019, we received B Corp certification, the highest distinction today for companies committed to making environmental and social responsibility a core part of their business operations.
We view certification as validation of what we have already implemented as well as a fantastic way to identify the areas of improvement, providing us with a great roadmap for future actions and programs.
Join us in this adventure!