Low carbon energy, low carbon products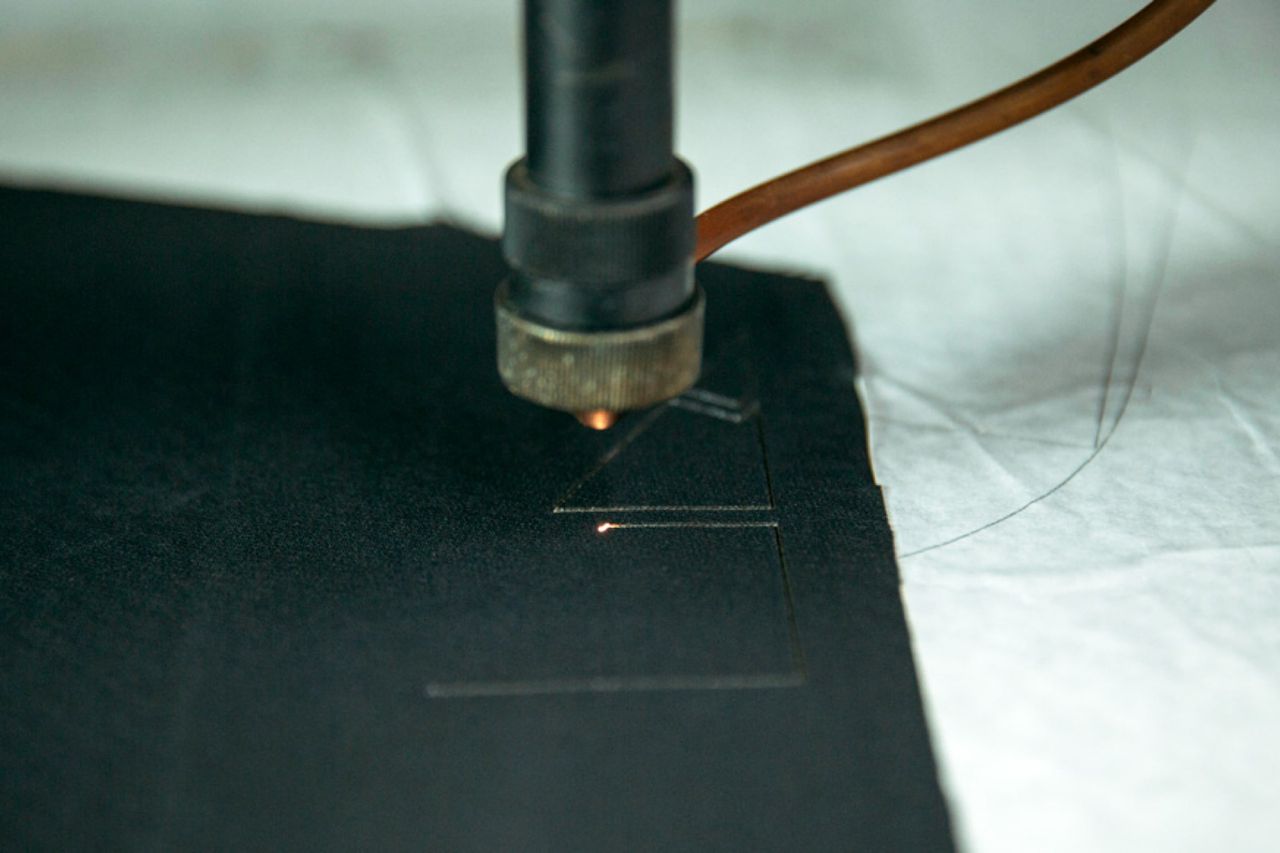 We plan to increase the use of renewable & low carbon energies within our manufacturing process, especially in Turkey and Taiwan where 84% of our total volume of production is located.
In Taiwan, solar panels have already been installed as a way to self-power the lamination factory we work with, and a similar project is currently underway in Turkey (our cotton spinning factory) to replace a portion of the electricity coming from coal-fired power plants. Our partners in these two countries are our priority since they handle more than 80% of Picture's overall production volume.
There is also another way to view the situation to better understand why this issue takes precedence over all others: our business mechanically increases the energy needs in certain countries, making their transition to renewable and low-carbon power more complicated and costly. We are directly responsible. Making the necessary financial investment and working with other brands in the industry is the only fair, right thing to do, and will benefit everyone: even though emissions are local, their impact on the climate is global.
Read our statement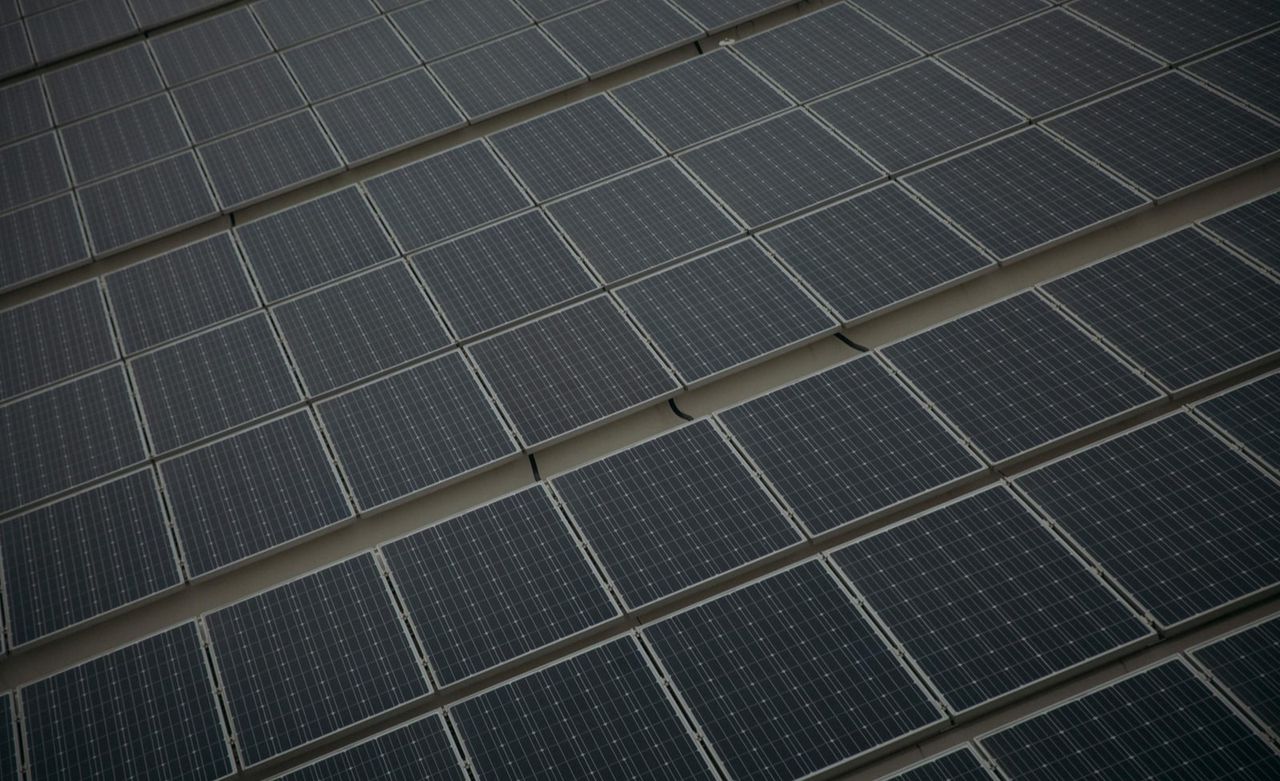 Impact
Difficulty

Impact

Very high

Electricity production and use is a root cause of climate change. The transition to renewable and low carbon energies is everyone's concern.

Difficulty

Very high

We can work as hard as possible on our end, but it will take convincing our factories to modify their energy use to effect real change. We also need to more closely study the energy mix in each manufacturing country.